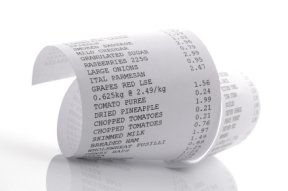 The Council for Community and Economic Research released the first quarter 2012 Cost of Living Index report in May. With an overall Index value of 91.4, Wichita's cost of living continues to be lower than the national average of 100.
Grocery items compose one of the six components of the Cost of Living Index. At 90.7, Wichita's Index value for groceries is also below the national average of 100.
Read more about the recent Cost of Living Index release.